How ladies watches changed through the decades
History and evolution of ladies watches design – Part I
Like fashion, watchmaking trends are a constant reflection of mind sets, lifestyles and social status.
Did you know that women played a pivotal role in the evolution of wristwatches? It was sometime in the late 19th century when women started wearing ladies' watches on their wrists, using them as fashion accessories in addition to timekeepers.
This was a time when pocket watches were the norm and only the gents carried them around in their jackets – presumably because women didn't have any business knowing the time. Also, women didn't wear jackets.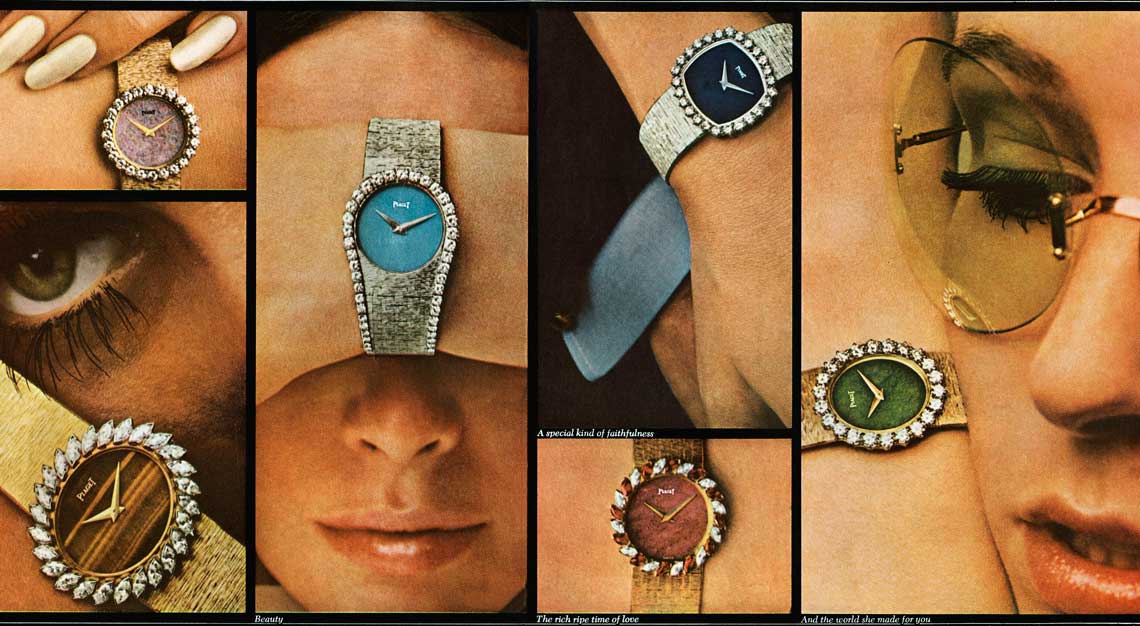 Instead, we wore watches around our necks, on belts, as brooches, and of course around the wrist. Breguet apparently made the first women's wristwatch in 1810. It was a pocket watch attached to a bracelet customized for Caroline Murat, the Queen of Naples.
And that was the very story that inspired Breguet's modern owners, the Swatch Group, to create the egg-shaped Queen of Naples line.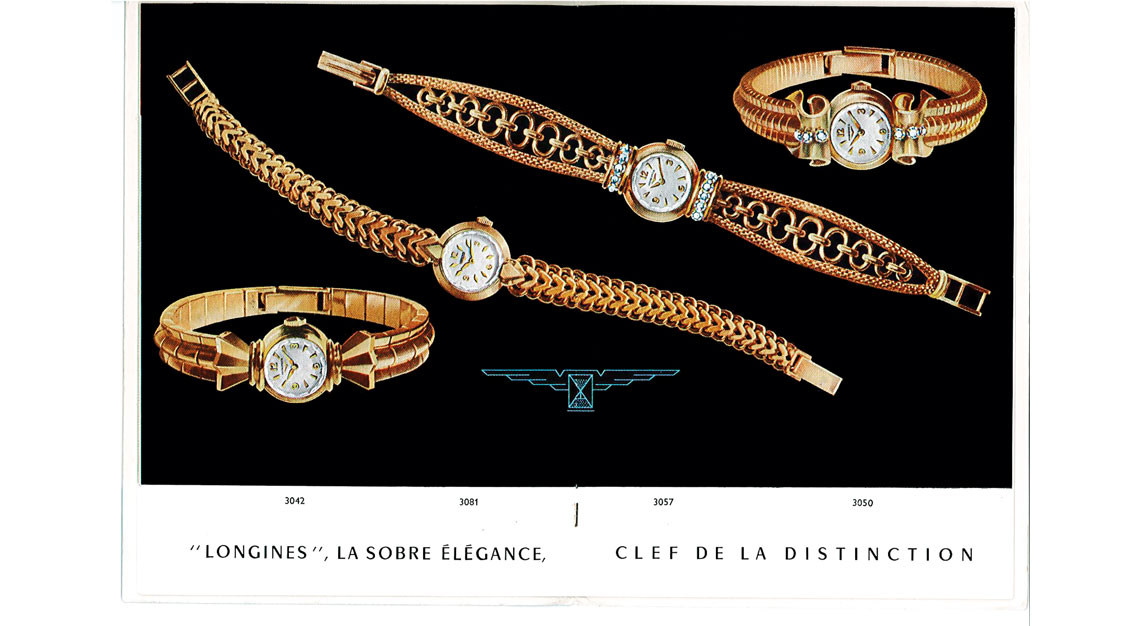 Other manufacturers also made wristwatches for women, who were mainly from the European royal courts and aristocrats. Patek Philippe was especially famous here, having made its first wristwatch for Countess Koscowicz of Hungary in 1868.
Another famous female watch client of Patek Philippe was Queen Victoria who owned not one but two timepieces from this manufacture.
The 1920s
It was the start of the Art Deco era and timepieces reflected the rectangular, blocky sensibilities of the times while retaining the ornate decorative aesthetic brought over from the late 19th century to early 20th century Art Nouveau style.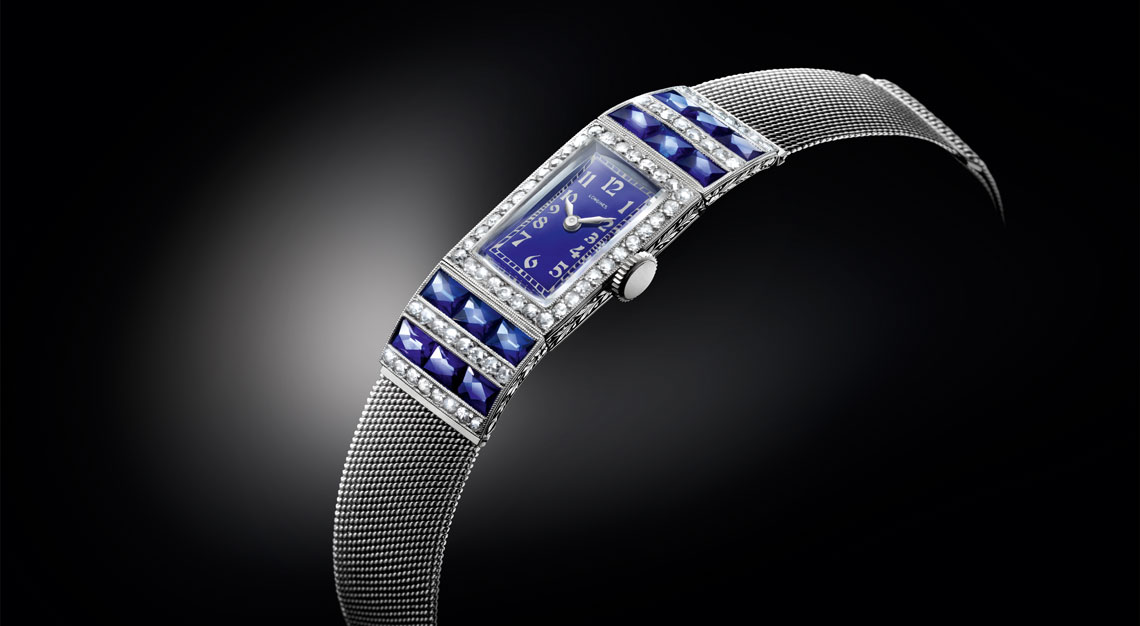 Elegance was very much the key with women's watches in this period. Watches needed to match the clothing – think Great Gatsby-esque opulence – and so they were anything but chunky. Sizes were kept as small as possible, but with ample room left for precious stones and engraving.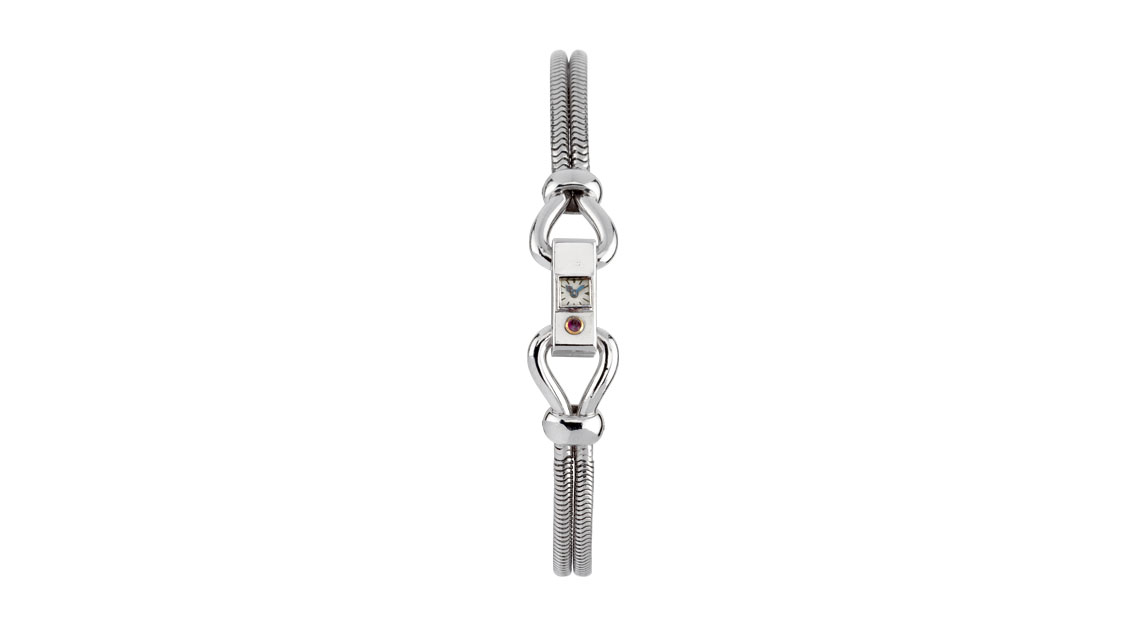 Jaeger-LeCoultre's famous Calibre 101 was made in the 20s and till today remains mostly unchanged and completely unchallenged. The smallest mechanical movement in the world has allowed the manufacturer to explore creative watch design without compromising on comfort and ergonomics.
The 1930s
With the Art Deco era in full swing, watch manufacturers pushed for ever more creativity in spite of the Great Depression. New decorative techniques entered watchmaking parlance while companies were unafraid to venture off the beaten path. Designs became bolder and more expressive.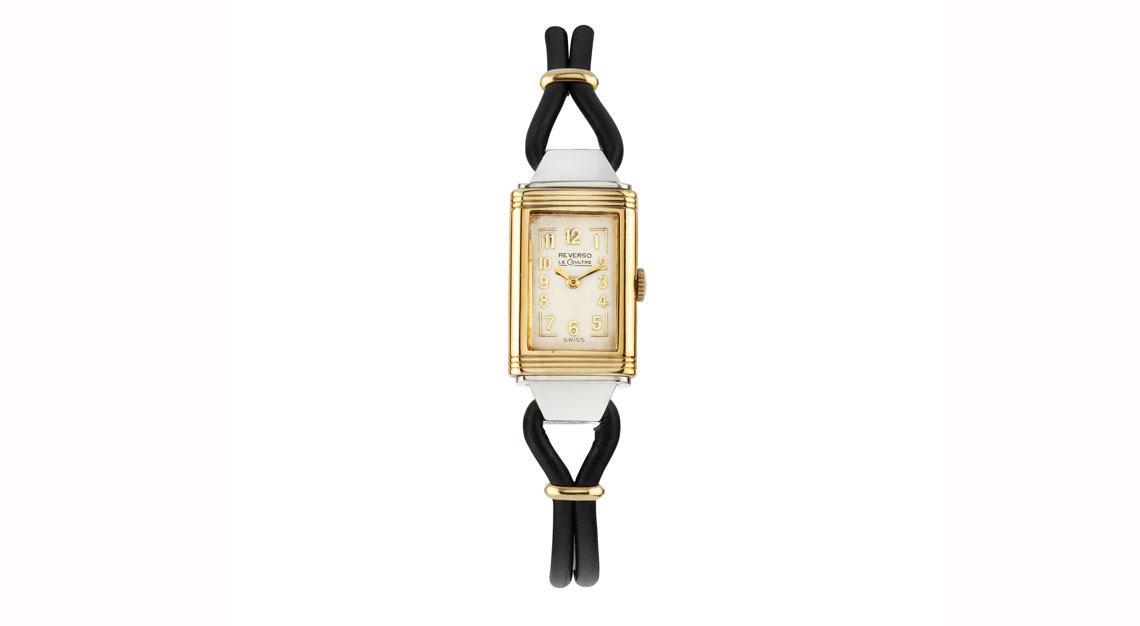 There was a playfulness in many women's watches of the '30s but watch brands always kept a touch of elegance. Beautiful cases, dials, hands, bracelets, and numerals appeared in various forms, each one more interesting than the next.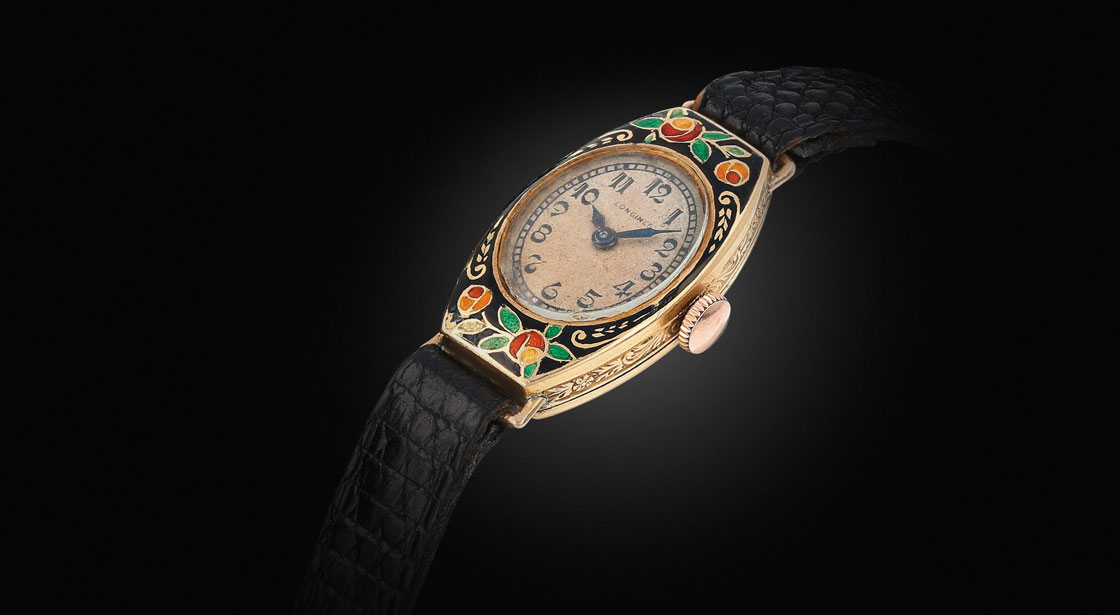 Longines showcased exceptional creativity. Indeed, vintage Longines, for both men's and ladies watches, are among the most collectible today.
The 1940s
Due to the effects of WW2, there were far fewer watches made in this period than others. Even though the Art Deco style extended into the early part of this decade, there was a burgeoning sense of sobriety and simplicity style from watches made in the 1940s.
Omega jewellery watches from this era would be very interesting to the watch connoisseur. Although they're no longer being made today, you can still see vestiges of these timepieces in modern Omegas such as the Constellation and the Ladymatic coming up in the next section.
The 1950s
Picking up from the aftermath of the war, watches made in the 1950s were half and half between plain simple and glamorous opulent. Likely it was due to companies picking up from where they left off so watchmaking in this decade was like a fresh start for the industry.
Also it is important to remember that the '50s was when world travel began to truly become commonplace. Thanks to improvements in air travel and more sophisticated train routes connecting people, making the world much smaller than it used to be.
Thus, as watches became a real necessity, practicality was placed above all. Numerous medium complications such as the world timer and alarm function were invented in the '50s. Creativity took a bit of a backseat even though companies continued to produce jewelry watches for women.
Here's one other thing that many do not realize: IWC Schaffhausen regularly made women's watches as early as the 1950s.
The 1960s
Now creativity was back with a vengeance. As watches typically reflect the zeitgeist, the industry established a new design language rooted in tradition but expressed with lots of flairs, even a bit of madness.
Slinky bracelets were in, as were cuff watches. Watchmakers in this era exhibited near-zero restraint and it certainly feels like there are no limits as to how many forms a watch can take.
Piaget in particular was extremely imaginative in the watches it makes. The '60s was when the company first began making watches under its own name (formerly it supplied movements to other watch companies).
Experimenting with different stones and crafting techniques, its dual expertise in watch and jewelry making had already taken shape. Very popular among the ladies of the time, this style crossed over to Piaget's men's pieces, influencing them even till today.
Click here for more stories on ladies' vintage watches.
cit. Robb Report